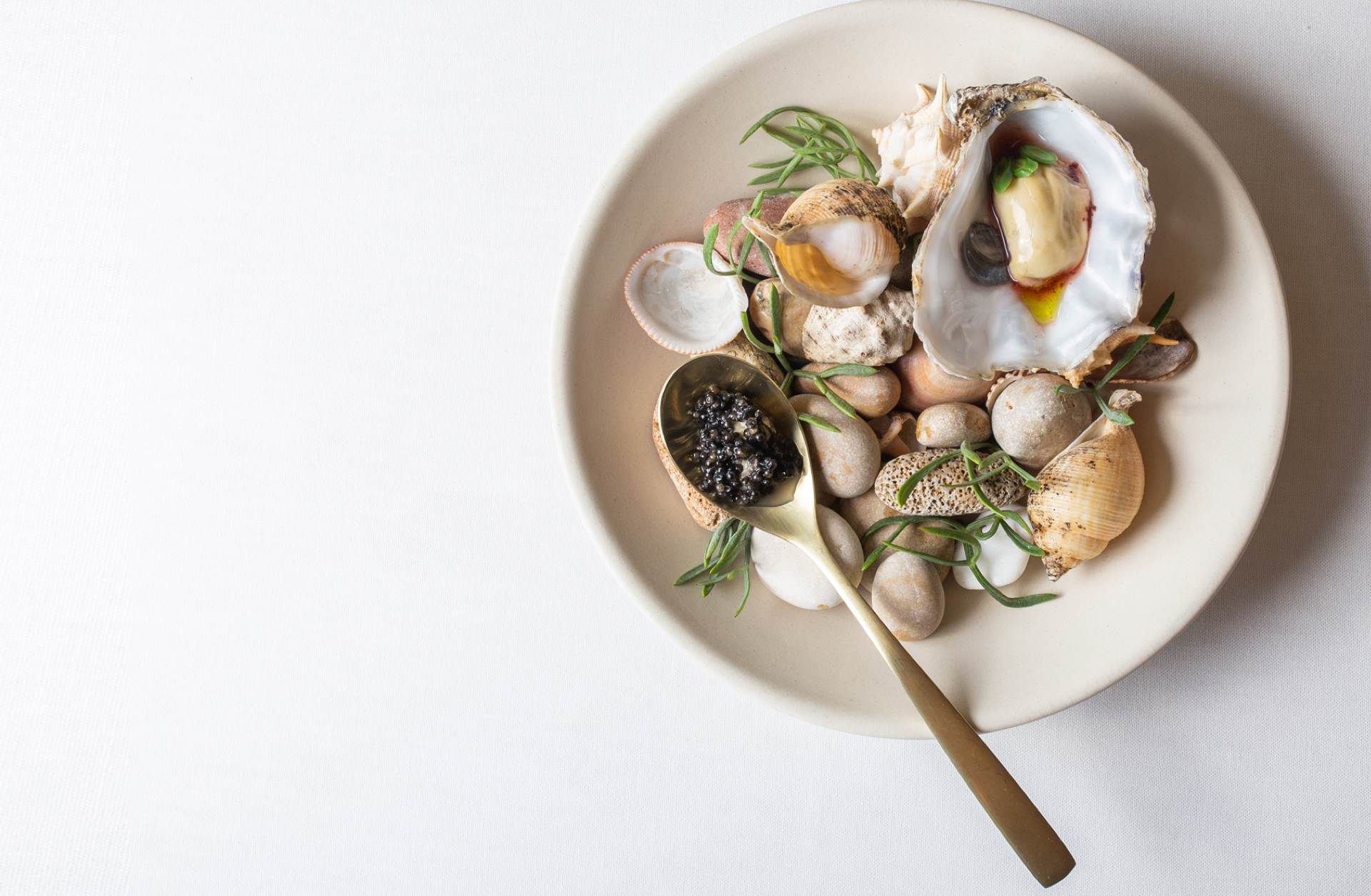 Without tradition, there can be no vanguard.
The cuisine of Peix & Brases is a fusion of tradition and the avant-garde. We look to the future without neglecting everything we've been taught by the past.
Located very close to the port, halfway between the sea and Denia castle, is Peix & Brases. Our locale affords a view of the hustle and bustle of one of the Mediterranean's most delightful ports. The comings and going of boats, the interaction between locals and tourists, that light that imbues everything.

We are lucky to work in one of the loveliest spots in the region of Valencia. Denia, with its fine sandy beaches and crystal clear waters, small coves and the natural riches that abound in the Natural Park of Montgó all making this land a magical place. History reverberates on the streets of the town, echoing with the many cultures that have left their mark and moulded it into what it is today. It is this lively environment that inspires us.

Living in Denia is a true privilege.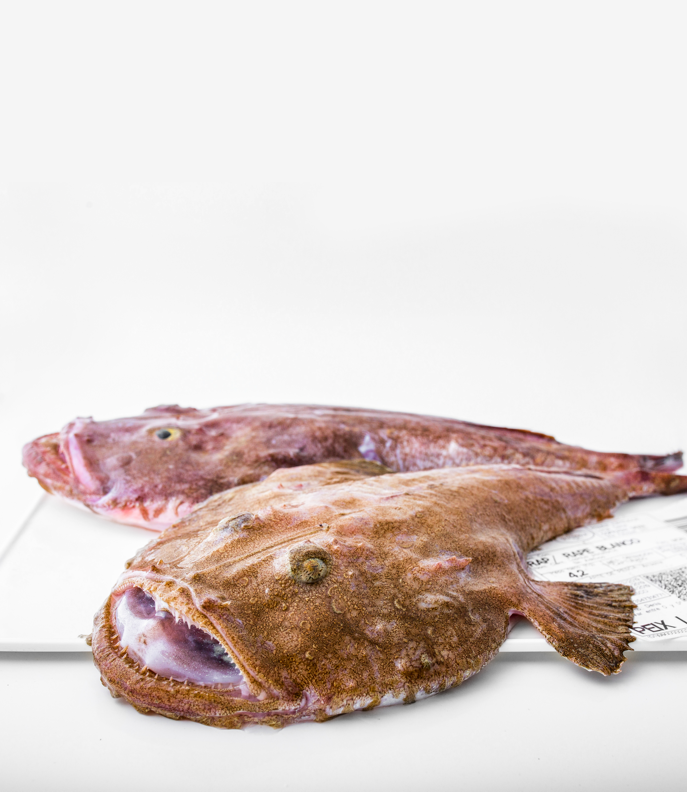 The produce comes first.
Produce from the fish market and the farmlands, fresh top-quality local produce. Every day we head down to Denia fish market and other fish markets around Valencia to search for the best fish and seafood from the Mediterranean.

A fundamental part of the restaurant is our bodega or wine cellar, featuring a broad variety of national and international wines with over 400 options to choose from.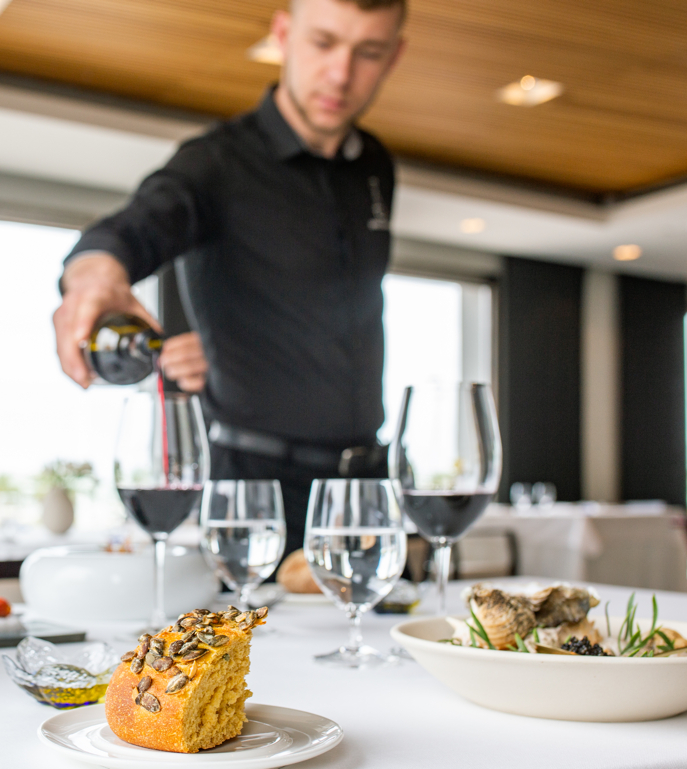 Peix & Brases boasts different gastronomic areas. Each of these is devoted to a special moment.

The lobby welcomes diners at the Oyster Bar. A dish of oysters with a glass of wine or champagne make the perfect start for what's coming next.

A few steps up from our gastronomic restaurant take us to Cielo, a stunning terrace where you can enjoy the sea breeze in the hottest months, the sun's caress or the starry night sky as a backdrop.

If you're looking for something a little more intimate, we have a private dining room for 25 guests, as well as the option to celebrate your events in any of our areas.